North America Office
Malibu, California
805 778 1930
paul.lauer@elevate-global.com
Latin America Office
Mexico City, Mexico
5395 3248
juandavid.dracoulis@elevate-global.com
Asia/Australia Office
Sydney, Adelaide
481 211 075
jenny.mann@elevate-global.com
LET'S TALK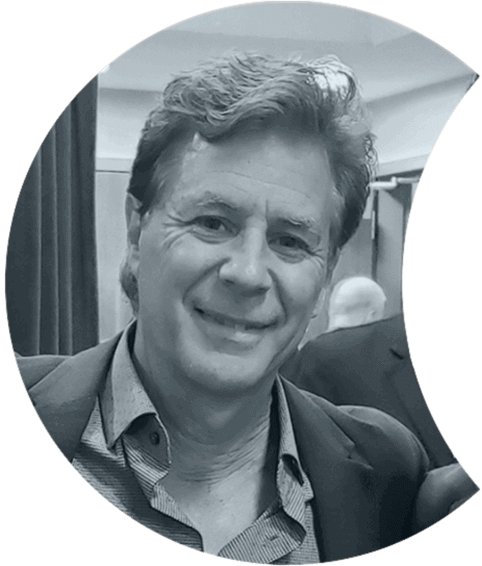 PAUL LAUER
CHIEF EXECUTIVE OFFICER
Before founding Elevate Global Marketing, Paul was founder of Motive Entertainment, a highly successful and innovative grass roots marketing agency in Los Angeles. He was awarded as 'Ad Age Top 50 Marketer of the Year' for designing the historic marketing campaign for Mel Gibson's The Passion of the Christ and has also led campaigns for over 60 movies, including Narnia, Polar Express, Heaven is for Real, and The Shack (totaling $2.5 billion in box office). Paul was the former SVP Sales for internet pioneer Webbasis and has appeared on CNN, Fox, MSNBC, and in New York Times, LA Times, and Wall St. Journal. He also published YOU! magazine in six languages and produced World Youth Day Music Festival.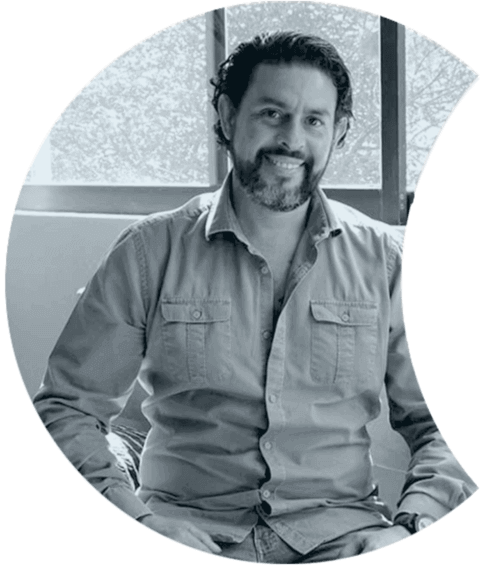 ALFONSO BETANCOURT
CHIEF CREATIVE OFFICER
Alfonso is a renowned creative executive specializing in socially conscious marketing campaigns. Through his career, he has designed several successful marketing strategies, such as the launching campaign for Heineken Mexico, which was awarded as the brand's most impactful campaign worldwide or Stella Artois' Mexico launching and positioning strategy, which was later recognized by top international business media. Alfonso also created Ferrero Rocher's current positioning and brand building strategy, which has been awarded for its effectiveness four years in a row. He is also juror and world-renowned speaker on national and international marketing forums.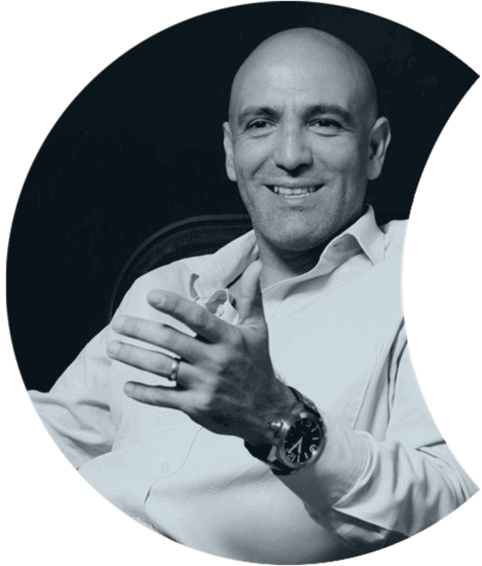 JUAN DAVID DRACOULIS
MEXICO & LATAM CHIEF EXECUTIVE OFFICER
Before founding Elevate Global Marketing, Juan David was co-founder of Upgrade Marketing, a successful advertising agency in Mexico which achieved 60% growth each year during the first five years. Juan David also created successful business strategies for global brands including Heineken, Volkswagen, Nespresso and Stella Artois, achieving a 142% annual growth with Stella Artois' strategy for three consecutive years. He is also founder of national and international restaurants, creating six restaurants in only three years.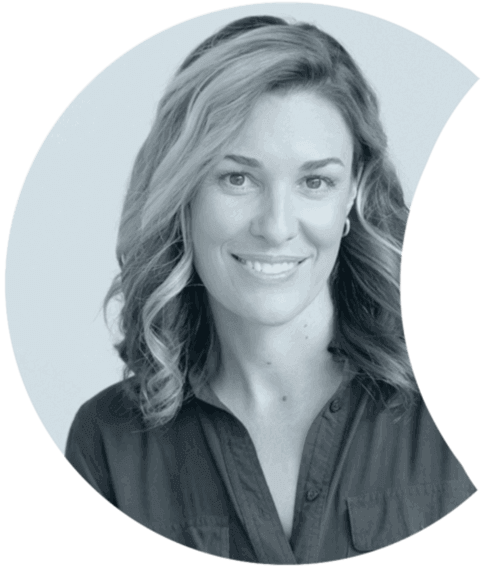 JENNY MANN
EXECUTIVE VICE PRESIDENT - Global business Development
Jenny is former Head of Sports Partnerships and Coordination at the International Olympic Committee. She's a major events expert, including planning and delivery of Olympic Games, global sporting events, and esports initiatives. Has worked as Managing Director of Pro Results, a sport and event consultancy and specializes in strategic partnerships, brand representation, and athlete management. She has also created innovative event marketing campaigns across America, Europe, and Asia-Pacific.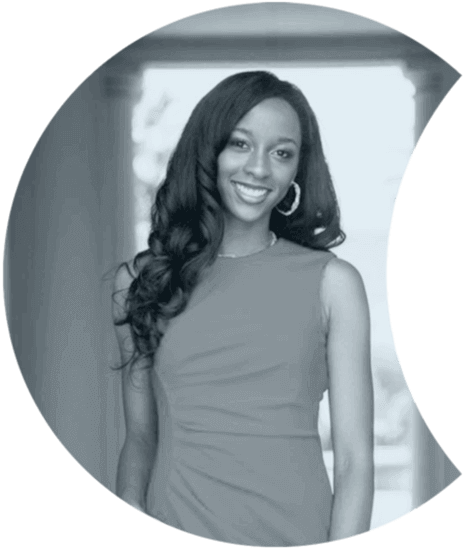 NIKKOLE-CHARLENE WILKERSON
VICE PRESIDENT - Global Relations
Executive Producer of Fearless, the first animated film with a hip-hop soundtrack featuring Gabrielle Union, Dwayne Wade, Wanda Sykes, and Yara Shahidi (Netflix, summer 2020), Nikkole is also co-founder of Universal Network East West, specializing in Chinese co-productions. She is also founder of the African Film and Entertainment Collective, member of American Entertainment Investors (The Blind Side and Oscar-winner 12 Years a Slave) and co-founder of HotSoup, a large film aggregator of African cinema. Nikkole was head of Africa 2.0 Hollywood Branch, enlisting the most influential black celebrities and co-chair of the First Ladies Conference at the United Nations General Assembly, focused on women and girls' empowerment.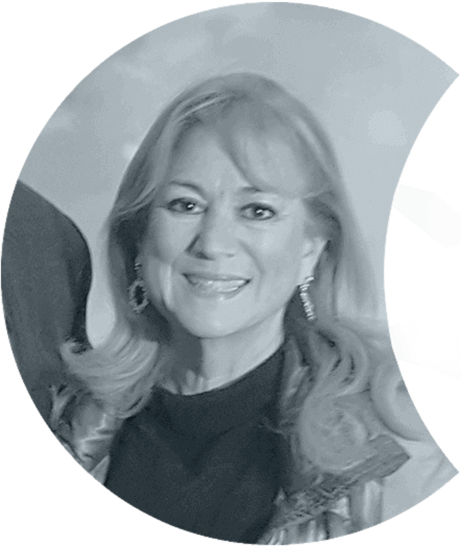 GABRIELLE ALLEN
VICE PRESIDENT - Global Relations
Founder of Media Farm, a multimedia finance, development, production and distribution company and former SVP of Motive Entertainment (50+ films), Gabrielle has been executive, advisor, or producer in tech companies in AI, VR, AR, MR, video compression, digital ads, social media, robotics, data-mining and analytics, video polling, integrative platforms, and blockchain. Co-founder of startups in green energy and remediation systems, sustainable fashion, women's education, commodities, and social capital and active in humanitarian programs (medical, conservation, human welfare) in Africa, Asia, and the Middle East, Gabrielle is also speaker at conferences worldwide.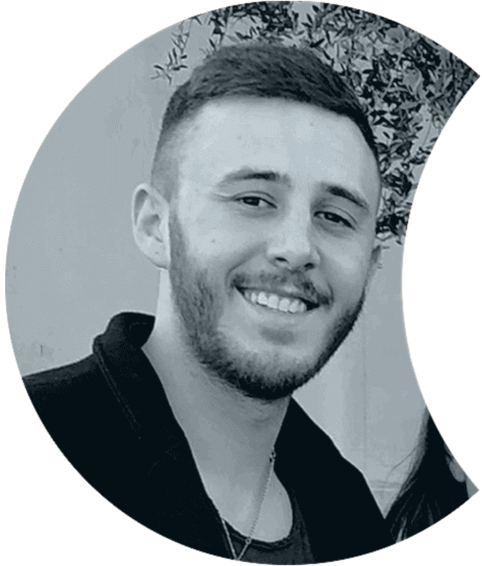 CHRISTIAN LAUER
VICE PRESIDENT - Business Development
Emerging entrepreneur with a wide range of experience in marketing, communications, talent management, sales, and business development. Christian managed one of Red Bull's top global on premise territories, overseeing nightlife relations and third-party event partnerships in Los Angeles. He also collaborated on numerous campaigns and brand activations across Red Bull's culture, film, motorsport, athlete, and artist relation divisions. Christian has also worked with LA Pride, The Oscars, Spotify, and Formula 1.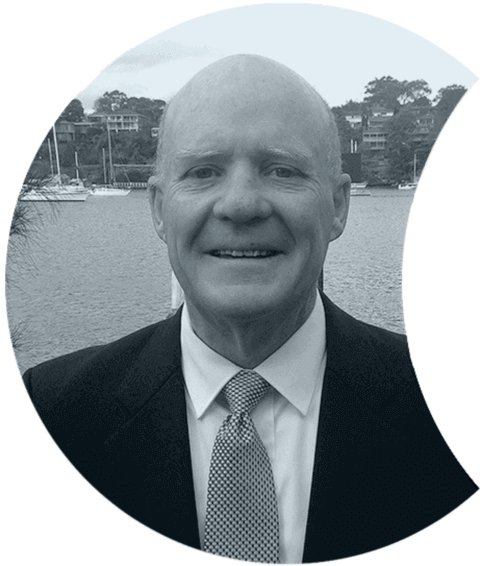 CHARLES MORTON
CHIEF COMMERCIAL OFFICER
Co-Founder of Bridie O'Reilly's and Elephant & Wheelbarrow pub chain throughout Australia, Charles is an experienced and accomplished film producer. He is co-founder of award-wining film production company Lightstream Films and board member of public and private companies throughout the world. Charles assisted in initial public offerings of three public companies and is passionate about the power of story through moving images and sound.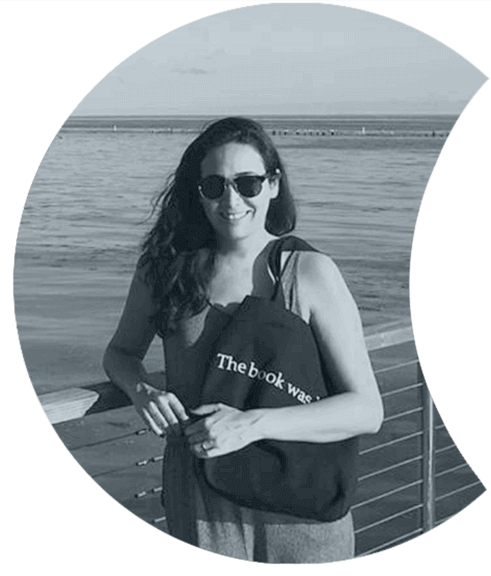 SUSANA LANDGRAVE
VICE PRESIDENT - Creative
The only thing she hasn't read yet is tarot. Can't decide whether she wants to live in a log cabin or an igloo. Especially skilled in strategy and concept development. Won't write any further because she firmly believes that less is more.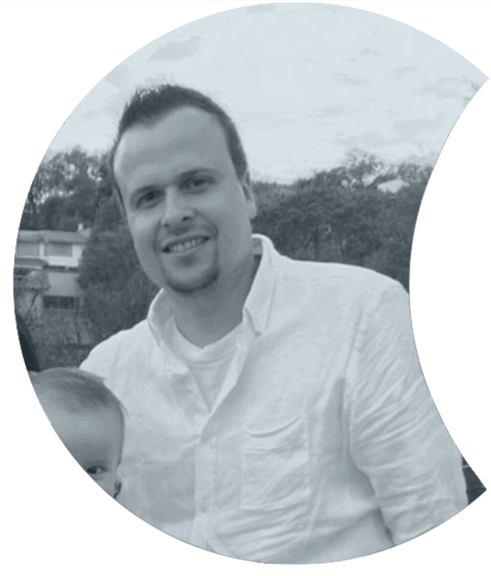 JOHAN DIKKERS
Head of Planning
Dutch by birth and Mexican by conviction. With several studies in the Netherlands, he majored in Advertising at the Willem de Kooning Academy. He fell in love with Mexico, its food and a beautiful woman whom he married. He's a happy Planner, Creative, and Editor, but most importantly the proud dad of a son, two dogs and a cat.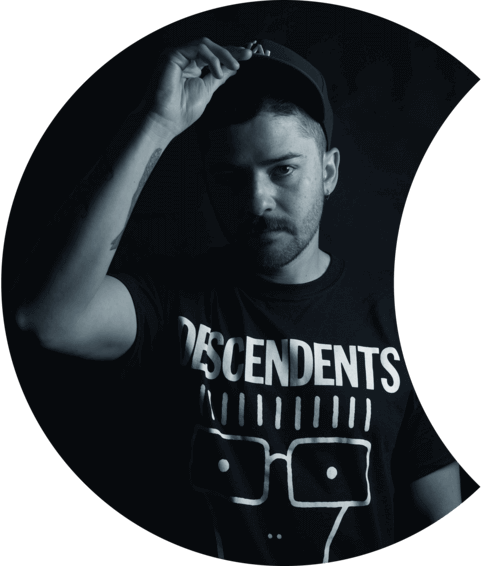 OMAR RAMIREZ
Head of Art
Graphic designer specialized in branding. Tidy, upbeat, passionate about music, graffiti, beer and baseball. What he enjoys most in his life is spending time with his family.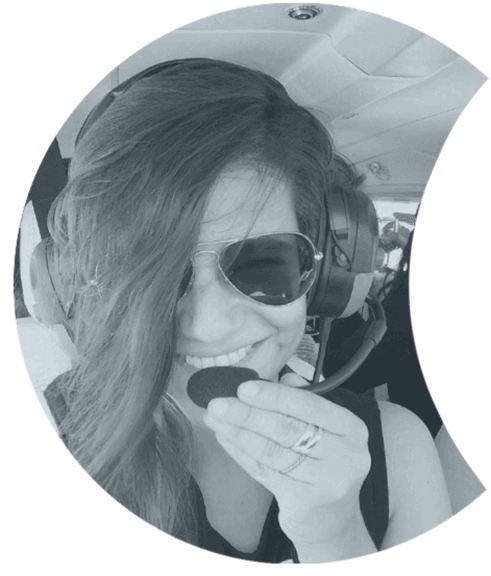 MIRIAM DEL REAL
Head of Creative
Mexican and Lebanese. When she was a little girl, she created her own toys to play, and stories to tell. She's passionate about life, creating, and helping others. Adventure is her call, she always finds herself in it, even though she is not looking for it. That's why she sees life as a movie, comedy, suspense and drama, all in one; considers that every moment is the best picture and everyday is an opportunity to build a better world.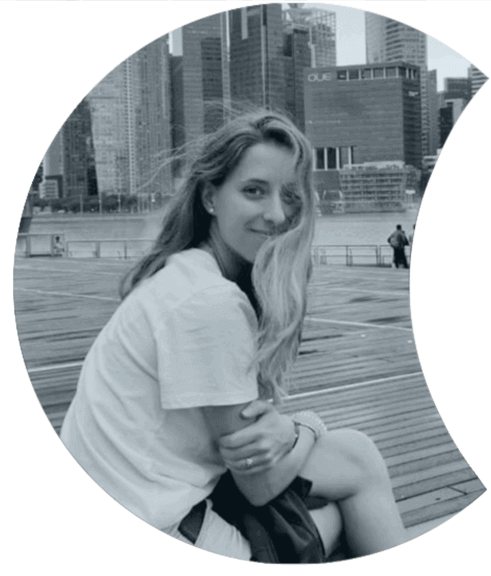 LUCIA AROZARENA
Project Manager
Rumor says that she has never been seen without a smile on her face. When she's not meditating, she's thinking about where to travel next. Loves animals, technology, digital marketing, and is especially skilled in event planning. She worked for Pepsico Mexico and Gabana Marketing Group.
OUR PEOPLE